Waterfront & Water Access Properties
Last Chance to save on deeply discounted properties.
Prices starting at $29,880
Waterfront starting at $99,880
Sign Up Now for Map, Prices, and Detailed Property Video


Underground Utilities

Private Gated Entrance

No Time Frame to Build

World Class Fishing

Beach Trail Access

Concrete Streets & Curbs
Private Clubhouse

Swimming Pool

Playground

Tennis Court

Boat Storage Area

Community Piers
Now that the travel ban is lifted, we're offering a limited number of appointments and special incentive pricing on select premier properties.
We are taking extra precautions due to the CDC recommendations by taking the following actions:
-Only individual private tours, and you can follow in your own vehicle, or ride in one of the sanitized agent's
-Hand Sanitizer will be plentiful
-Catered lunch will be served, and all health standards followed
-All tours are in the fresh Sea Breeze
-We will help work around your schedule, and needs
Easy Boating Access to the Gulf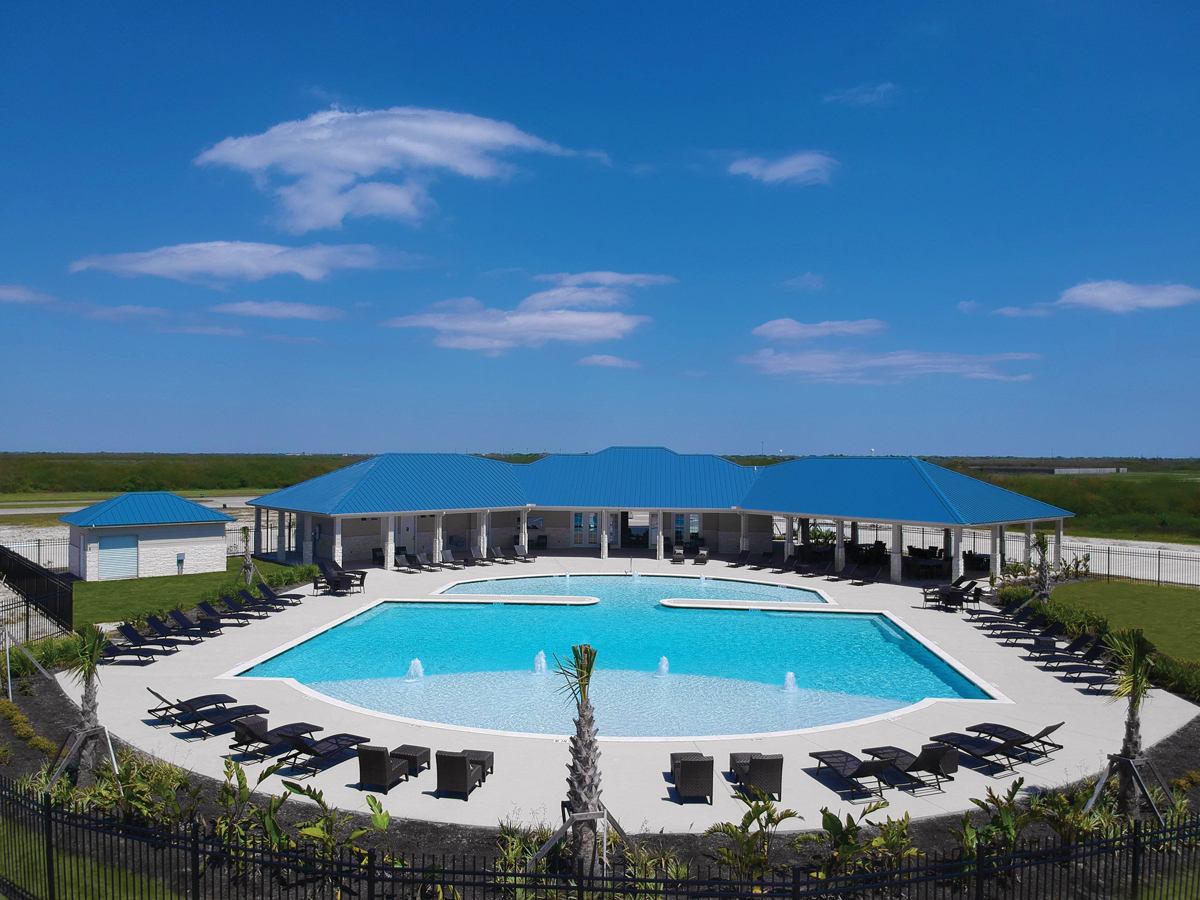 Located in the Heart of The Texas Coast, we are in the final stage of closing out this one of a kind waterfront community, and the best lots have been saved for last! There has never been a better time to purchase that dream homesite. If you have an interest in Waterfront or Waterview property this is your chance. With prices this low, you can't afford to not purchase on this day!
Escape the city into the fresh Ocean air!
EXCELLENT FINANCING OPTIONS AVAILABLE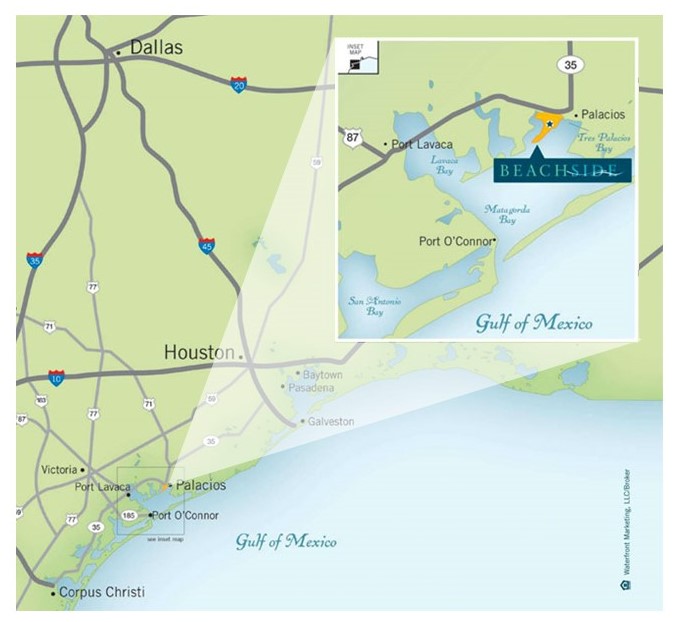 Purchase with your 401k or IRA with no out-of-pocket money. Ask about our cash incentive program as well as our excellent financing options.
102 Marine Center Drive
Palacios, TX 77465
*Gates will remain closed with no access available until June 27th
© 2020 Waterfront Marketing, LLC/Broker. Developer: Beachside Development Group. All rights reserved. Void where prohibited by law. This website is subject to our Disclosures & Privacy Policy.
This is not intended to be an offer to sell nor solicitation of an offer to buy real estate in Texas to residents of any state or other jurisdiction where prohibited by law. Some pictures used are not photographs of the community but are used to illustrate lifestyle only. All renderings, site plans, digital images, etc. are used to depict current development concepts, which are subject to change without notice. Except as set forth in the Property Report, the developer has not guaranteed that the depicted planned amenities will be the same size and style depicted. Dock/Pier Approvals are subject to approval of relevant Government agencies. *Coastal Home Package is Building Materials only, construction is the buyer's responsibility, Lot not included. Constructed Home Package may differ from pictured home.
Obtain the Property Report required by Federal Law and read it before signing anything.
No Federal agency has judged the merits or value, if any, of this property.
Equal Housing Opportunity
Offered by Waterfront Marketing, LLC/Broker